If you own a home or have recently purchased a property in Morris Plains, you know a significant benefit of having a standalone property is the opportunity to make it your own.

Morris Plains, NJ, real estate is a community with a long history of settlement dating back to the 1600s, and some of the homes are pieces of history themselves. People move to this town to cultivate a lifestyle they can sustain for a long time, but an important consideration of owning property long-term is incorporating design elements that never go out of style. All homeowners can relate to the frustration when style fluctuates, or appliances feel outdated as the years go on.


Home updates are often minor cosmetic fixes that don't require a sledgehammer. For instance, in Morris Plains, NJ, real estate is popular for its classical charm — the idyllic small-town elegance of family-oriented spaces. These structural elements of a home are timeless, but any outdated details are easily changeable. Whether you're looking to update your home for your enjoyment or get it ready to list on the market, here are the best low-stress improvement projects for Morris Plains homes.
Kitchens
Real estate agents know a few wise adages to be true: "Location is everything," and "You're not selling homes — you're selling kitchens." The kitchen is where residents spend the most time. You eat most of your meals there, spend hours cooking Thanksgiving dinner, spend time baking with the kids, and enjoy your coffee in the morning seated at the kitchen table. You spend a lot of time looking at your kitchen, so it's the first place worthy of a facelift. Renovation can be a strenuous task, but there are plenty of impactful updates you can complete within a day or two.


If you're looking for something low-maintenance, you could replace the backsplash with something more modern. Painting the cabinets a fun color is a popular, stylish update. Replacing the hardware and pulls can also add a nice pop. Adding small touches like vases and new utensil jars can refresh a space. If you are willing to spend a little more time and money, consider updating the appliances. This will increase the kitchen's aesthetic appeal, and many newly designed appliances are much more energy-efficient.
Bathrooms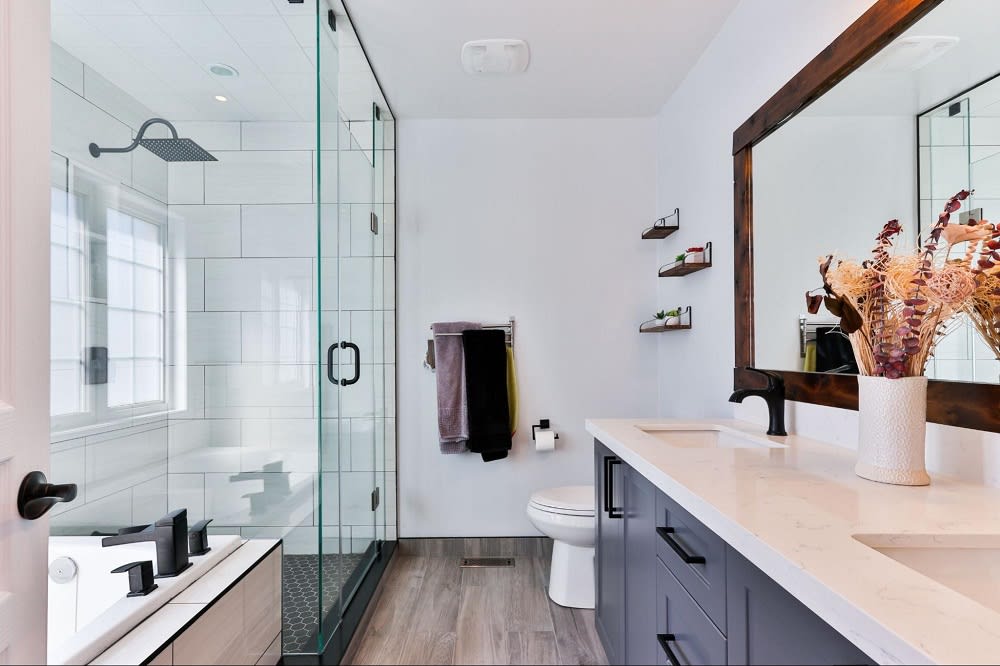 With plumbing integral to the function of a bathroom, any renovations in this space have the potential to be complex. Fortunately, there are many straightforward changes you can complete to make your bathrooms feel brand new. For instance, replacing wallpaper and tile can considerably transform the space's ambiance. Installing a new
mirror
or light fixtures can add a modern touch. None of these changes will hinder the use of the bathroom for long or take too much time and effort. Bathrooms usually don't have an excess of design elements, so simple changes to what's already there can go a long way.
Exterior
When was the last time you examined the exterior of your home? Most of our time is spent inside our Morris Plains homes instead of appreciating the facade. Giving your home's curb appeal a little boost is an excellent staging tactic but will also be a significant update even if you don't plan on selling.

Redoing the yard and planting new greenery can revamp the exterior and make it more lively. Nothing is better in a family home than a backyard space designed to accommodate the wants and needs of a whole family, so investing in a new porch or patio with fresh stain and potted plants is a wise choice. Purchasing a few outdoor furniture pieces and other fun additions like a hammock will be a welcome change for adults and children alike. You'll be increasing the value of your property while also creating an opportunity to make memories with your family.
Paint
Do you have a teenager still living in a room covered in pink flower wallpaper? Children who grow up in their homes often find the walls don't match their style anymore. Repainting the rooms can make a significant difference in the atmosphere of a home. While this project does render some rooms unusable for some time, it usually doesn't last long. Additionally, repainting the interior is a strategic option if you want to ready the property for sale. In this instance, don't be afraid to mix and match or pick a bold
color
. Less traditional paint options are becoming more and more common, and this choice could allow your property to match current design trends. However, if you're too nervous about picking a bold color, opt for neutrals — creams, tans, and grays are the gold standard in neutral shades for your home.
Luxury touches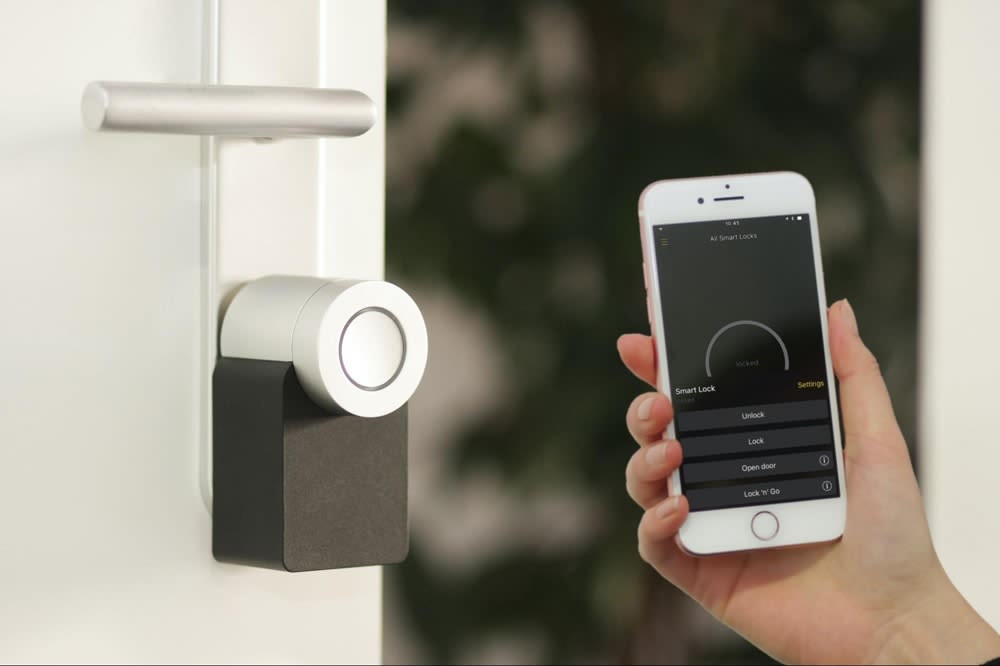 Properties in Morris Plains feature many new construction and renovations, so you could already live in an acceptably updated space. If that is the case and you're still itching to add a special touch, there are plenty of ways to add more luxury to your life.
Some options like smart home amenities have a practical application. Installing a smart security system can add ease and comfort to your house, while others, like a heated bathroom floor, are just delightful. A home is your most valuable possession, both financially and emotionally. Why not tailor it to be precisely how you want it?
These are a few of the easiest, most strategic updates you could make for your Morris Plains home. They will increase the value of your home and elevate your quality of life within them. If you are interested in learning more about upgrades or homes for sale in this neighborhood, contact
Shawn Chaconas
for expert guidance on New Jersey real estate.