When preparing to buy or sell a home, the majority of people look for a real estate agent in their local community to team up with on the sale. With expertise in the housing market and familiarity with property transactions, a realtor has the ability to make the process of buying and selling far easier and more lucrative for the clients they serve. The agent chosen can have a significant impact on the buyer or seller's experience in the real estate market, so finding one with the right skill set and qualifications is an essential step in gearing up for a successful transaction. Rather than rushing to partner with a professional in the community, homeowners should take the time to consider their options before deciding who the best partner for them is.


As
top Morristown realtors
with years of experience assisting buyers and sellers on property transactions throughout the region, we've outlined seven qualities of a great real estate agent every homeowner should look for when deciding who to team up with in their local housing market.
Knowledgeable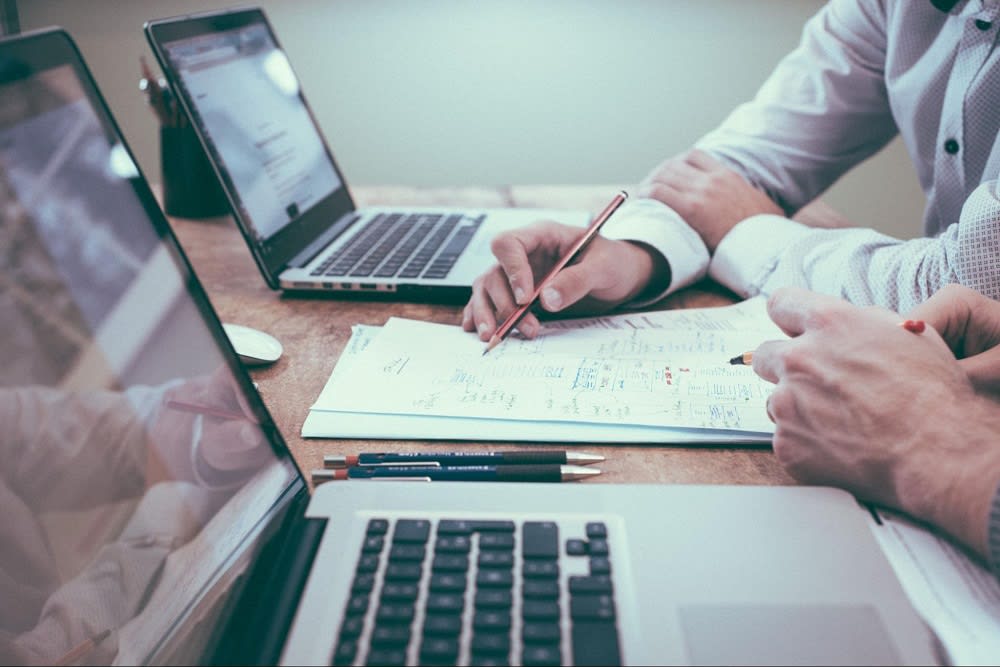 Having an extensive knowledge base on the housing markets in the communities being served distinguishes a great real estate agent from the rest. The best agents are experts on the neighborhoods they work in, with insight into all the hottest property listings and an awareness of what potential buyers are looking for. They will know how to perform complex tasks to determine the current state of the housing market in order to come up with the best strategy for your transaction and will be capable of answering any questions you have while offering expert advice.
Honest
Buying or selling a home is a huge decision, and those taking on the challenge want to be sure they're purchasing a quality property or receiving a fair market value on their listing. When working with a great real estate agent, you'll always hear the full details about the home you're considering or the state of your current listing because of their absolute honesty. They will tell you the truth about everything they know, both good and bad, so that you can make an informed decision. From tips on how a home staging process can improve your property to advice on how to price an offer, they will tell you the truth during all stages of the buying or selling process.
Dependable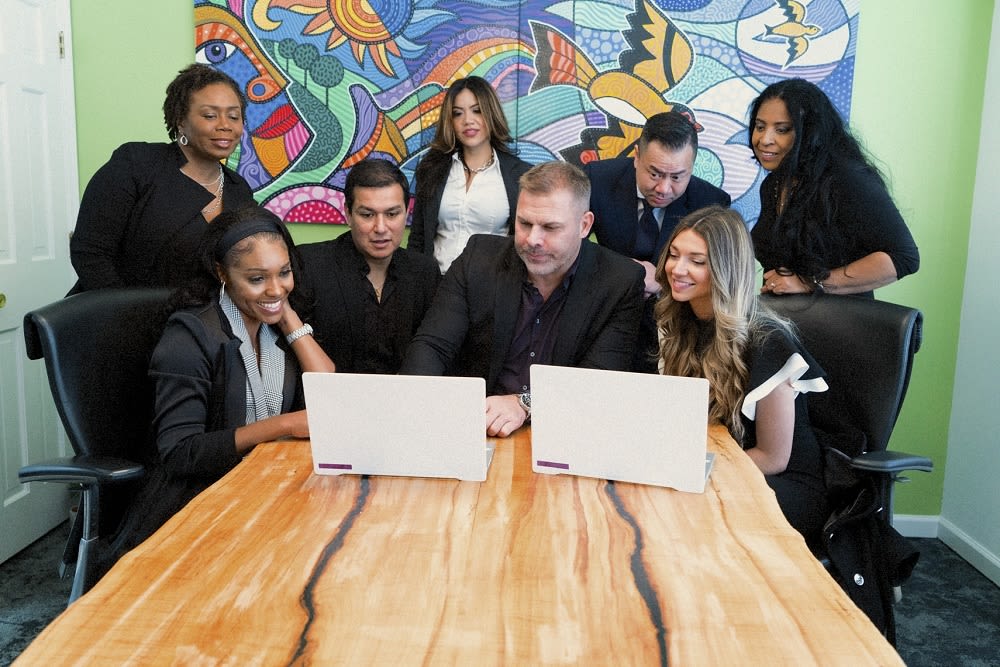 Teaming up with a real estate agent puts the task of finding your dream home or attracting potential buyers to your listing into their hands, which makes working with someone you know you can rely on a critical step. A great agent will be highly dependable and work effortlessly to assist you during your transaction, giving all of their clients the equal priority and attention they deserve.
Compassionate
A great real estate agent understands how emotional the process of buying or selling a home can be and displays the utmost compassion for the clients they work with. They will not rush you to make a decision before you are ready or get frustrated if you ask tons of questions about the deal. With a caring and kind demeanor, they will be by your side to guide and assist you every step of the way.
Resourceful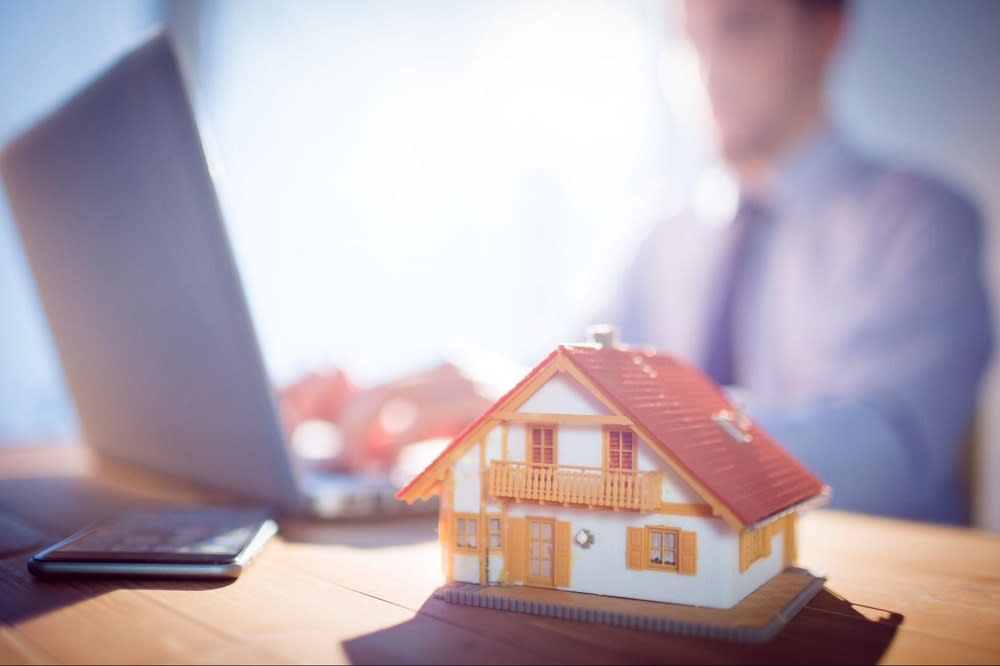 The work that goes into successfully buying or selling a home should not be underestimated, and a great real estate agent will be ready and willing to use all the resources at their exposure to successfully close a deal. Using the Multiple Listing Service, as well as their professional networking connections, they will search through tons of listings for buyers to locate the best properties. When assisting sellers, they will determine how to price the home by running a comparative market analysis and connecting them with any service providers they may need to make repairs or renovations.
Adaptable
Real estate markets can be unpredictable, but a great real estate agent knows how to adapt to whatever situation comes their way. If an issue is found in the property that requires attention or an offer ends up falling through, a great realtor will know how to respond and won't let the minor setback affect their overall goal. They'll be ready for any situation that may come their way, and their confidence will help them cope better under pressure and remain calm in any given situation.
Trustworthy
Placing the task of buying or selling a property in a realtor's hands is a lot of responsibility, and a great realtor must be trustworthy enough to take on the assignment. They will put your needs ahead of their own and do everything they can to guarantee you're happy with the transaction rather than feeding you the information you want to hear to hurry the process along. From day one, a great real estate agent will never make you doubt their loyalty.


Not all real estate agents are created equally, so be sure to do your due diligence before deciding who to work with to give yourself the best advantage when entering the housing market. Be sure to choose an individual with the desirable qualities needed to get the job done and make the process as smooth and comfortable as possible for you. To find a great realtor, search for a local professional who is knowledgeable, honest, dependable, compassionate, resourceful, adaptable, and trustworthy. Buying or selling property is a huge decision, and you should never settle for a realtor who displays anything less than integrity and ability.


If you're planning to
buy or sell a home in Morristown
or its surrounding
neighborhoods
and are looking for a distinguished
Morristown real estate agent
to team up with, contact us today. With extensive insight into the region's housing market and a history of successfully closing deals on many beautiful homes for sale in Morristown, we can happily guide you through each step of the property transaction and assist you in purchasing a home you love or earning top dollar on your listing.