The real estate agent you choose to work with will substantially impact your experience in the housing market. Some realtors come with years of experience and extensive professional networks that help them find success for their clients, distinguishing them as top agents in their region with a history of successful transactions. Once you find a realtor who matches your qualifications and possesses the skills you're looking for, it's best to cherish the relationship and keep in contact so your housing goals are adequately met.

When a person finds themselves looking for a new property to buy while simultaneously trying to sell their current one, many choose to work with the same realtor on both endeavors due to the simplicity and efficiency it brings to the complex process. Rather than dealing with different agents for each task, teaming up with the same realtor on multiple transactions can create a strong partnership that homeowners can rely on for years to come.

To determine if working with the same realtor is the right approach for you, here are the top reasons why it helps to work with the same agent when buying and selling homes.
Reducing stress
Buying or selling a home takes a lot of work, and that workload is doubled for homeowners taking on both tasks at once. To avoid feeling overwhelmed by the challenge, working with the same realtor can reduce your stress levels exponentially. They'll be happy to handle many of the more tedious tasks, such as performing a comparative market analysis to evaluate the local market so that you can focus on your overall goals. Their ability to match you with services you may need on your current property or a future one, such as contractors or landscapers, can help tremendously as well by matching you with providers you'll be able to use on a long-term basis for multiple projects.

As a seller, you'll have to get your property prepared for the listing, set its price point, market it to potential buyers, and field incoming offers. As a buyer, you'll have to assess your financial situation, which typically involves getting a mortgage pre-approval and going on home tours until you find the right one. You'll undoubtedly have many questions along the way, and having the same realtor to turn to for guidance and advice makes it much easier. They'll have a full picture of your situation and can help you accordingly.
Saving time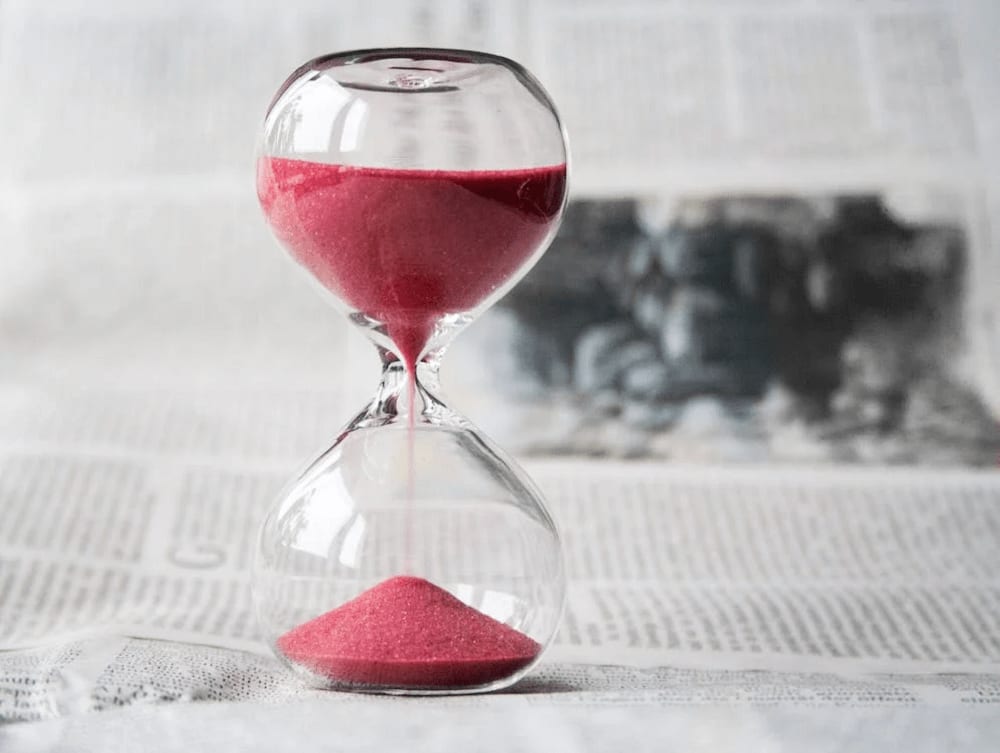 Having the same realtor for buying and selling properties means you only have one other individual to coordinate with, which can save a substantial amount of time and speed the process along. When the listing and selling agents are different, scheduling can sometimes be challenging. Each agent will likely have a full roster of clients and will need to figure out how to match up their availability for tours and meetings regarding the deals. On the other hand, the same realtor will know exactly what times they have open and will know what times fit your schedule as well, allowing for all appointments to be planned without needing to check with multiple people in advance. The amount of time saved will get you to the closing table much quicker.
Building a relationship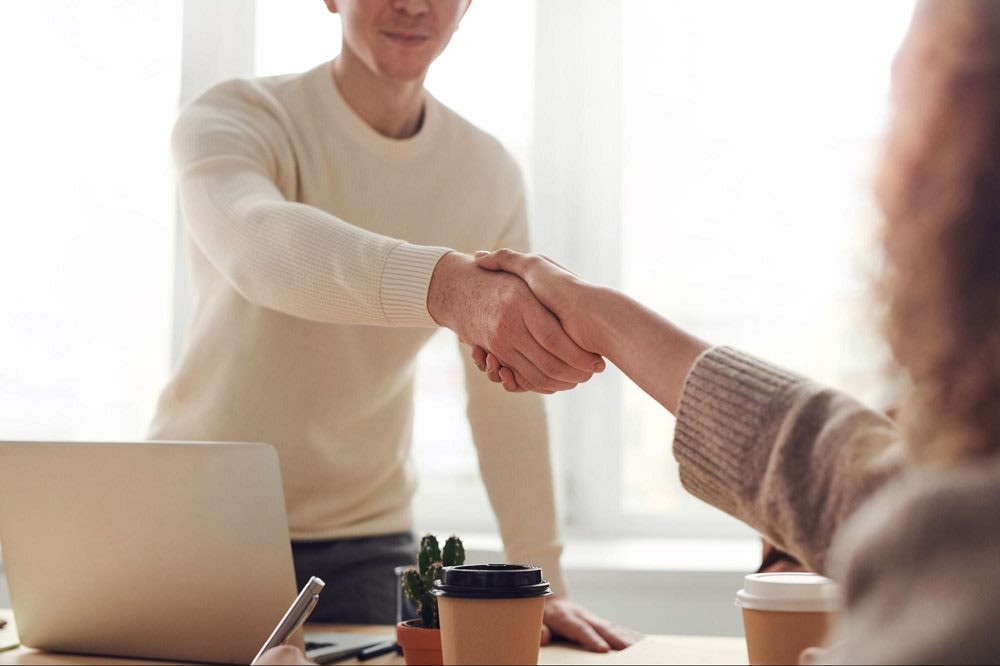 When working with the same realtor on your sale and purchase, you'll be able to build a trusting relationship with a real estate professional you know you can depend on. The realtor homeowners choose to work with can have a huge impact on their experience in the housing market, so sticking to someone who possesses ample knowledge of your neighborhood, experience in the industry, and dedication to getting the deal closed is the best way to ensure a successful transaction.

You'll be sharing a lot of information with your realtor as you list your current home and search for a new one, allowing them to really get to know your needs, desires, and personality on a more intimate level than just a common business interaction. They'll know your budget, why you're choosing to move homes, what you're looking for in a property, and which properties are best suited for your lifestyle. Homeowners who share this kind of bond with their agents typically report higher satisfaction during their transactions.

As you prepare to dive into your local housing market to buy and sell your home, be sure to consider the benefits of working with the same agent on the transaction to decide if it is the best approach for you. By reducing your stress levels, saving valuable time, and being able to build a strong relationship, teaming up with the same realtor can work to your advantage in many ways and lead to a smoother and more efficient process. Due to the large role an agent has in your buying and selling experience, be sure to learn about the various realtors in your community and get to know their qualifications before choosing your perfect match. With an industry expert by your side, you'll be signing on the dotted lines at the closings in no time.
If you're looking to buy and sell property in
Morristown, New Jersey
, or its surrounding regions and are searching for a top Morristown realtor to partner with throughout the process,
Shawn Chaconas
and his team can happily assist you. With years of experience working with homeowners on their transactions and a history of successfully closing deals on fabulous properties across the region, we can help you purchase a property you'll love for years to come while earning top dollar on your current home. Having distinguished himself as a
top Morristown real estate agent
, working with Shawn will give you the expert advantage you need to navigate this competitive housing market.