There are few towns as wholesome as Parsippany, N.J. Families seeking fun outdoor activities hit a figurative gold mine in this Morris County town. Parsippany is known for its beautiful parks, scenic hikes, fun sports, and rich history. So, naturally, the city comes alive in spring and summer as the flowers bloom, birds chirp, and the warm sun dances off the stunning natural surroundings.

Parsippany is perfect for relaxing in nature relatively close to city life. This New Jersey oasis is well-suited for couples, children, and their pets seeking fun options to do together. There is a reason that so many families are searching for Parsippany real estate every year. Here are six things you will want to do next time you are in Parsippany.
Loantaka Brook Reservation
Loantaka Brook Reservation
has nearly 900 acres of forests and fields to enjoy from sunrise to sunset every year. This park is divided into four sections, each different from the last: Seaton Hackney Stables, South Street, Kitchell Pond, and Loantaka Way. The South Street area offers plenty of playgrounds, ball fields, and picnic areas. There are also great trails to bike through. If you do not have a bicycle, the park even offers a bike-share program for families to rent a bike for 30 minutes or more.
The Seaton Hackney Stables area offers horseback riding through picturesque scenery and babbling brooks. Once you have finished exploring nature with a horse, you might find yourself in the Kitchell Pond area. Kitchell Pond offers plenty of fishing, picnicking, and trails to explore. Finally, the Loantaka Way area provides the most natural views in the park; ecologists have praised this area for its untouched forest. The Loantaka Brook Reservation offers almost 10 miles of paved and unpaved trails to enjoy on skates, bicycles, horseback, or foot. The flat terrain, open areas, and many options make this park perfect for families seeking a place to play in nature and make memories.
Hiking
Seeing the high vantage point of a mountain is an unmatched recreational activity. The difficulty with mountains is often the terrain, but Parsippany offers mountain adventures suited for all experience levels. Some of these mountains even offer playgrounds, such as
Mountain Way Park
. For this reason, the Mountain Way area has become a popular spot for new single-family homes in Parsippany, New Jersey.
However, the two most popular hiking mountains are Turkey Mountain and Watnog Mountain. Watnog Mountain is most popular because it offers more accessible trails and the highest point at nearly 1,000 feet overlooking east Morris Country. Turkey Mountain is the other popular hiking mountain with some more challenging trails and nature in its purest forms. Trekking throughout a mountain in Parsippany is a great way to spend a day outside with the family.
Frelinghuysen Arboretum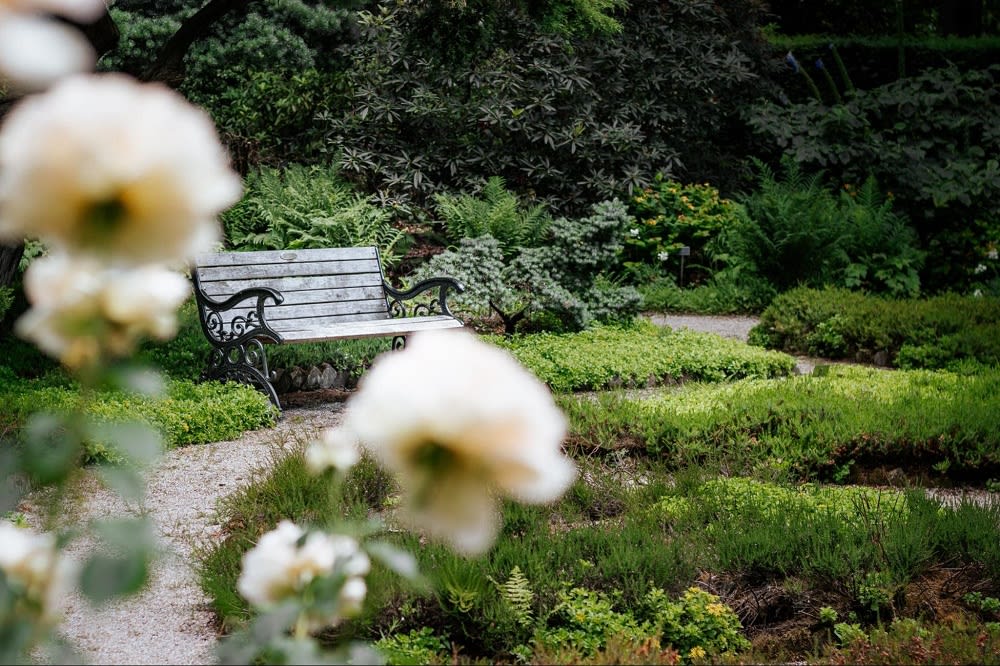 For families with green thumbs, the
Frelinghuysen Arboretum
is a thrilling visit. The arboretum offers tons of plants to view and experience. There are many collections of trees, grasses, shrubs, perennials, flowers, shrubbery, and other foliage. The facility offers two gardens and a large lawn; it also has a trail for scenic walks. The Great Lawn is often used for concerts during the spring and summer seasons. Children enjoy the Branching Out Garden after school and during the summer; they can grow plants, do crafts, and learn to cook with harvested herbs and vegetables. The Frelinghuysen Arboretum, home of the
Morris County Parks Commission
, is open daily and free of charge.
Central Park of Morris County
Central Park of Morris County
is overflowing with options for families who love sports. The park offers over 400 acres for athletes to enjoy the sport of their choice. The park is equipped for football, soccer, lacrosse, volleyball, cricket, tennis, biking, hiking, hockey, ice skating, disc golf, fishing, baseball, softball, cross-country skiing, and snowshoeing! The park is home to a sports complex with turf fields, ice rinks, and ball fields; an amphitheater; 11 miles of nature trails; and industrial lighting for sports once the sun goes down. If your family dog wants to get in on the action, there is also a five-acre dog park. Of course, there are plenty of areas to rest in the shade and have a picnic to refuel. This park offers a lot to families who want to stay moving or compete.
Public parks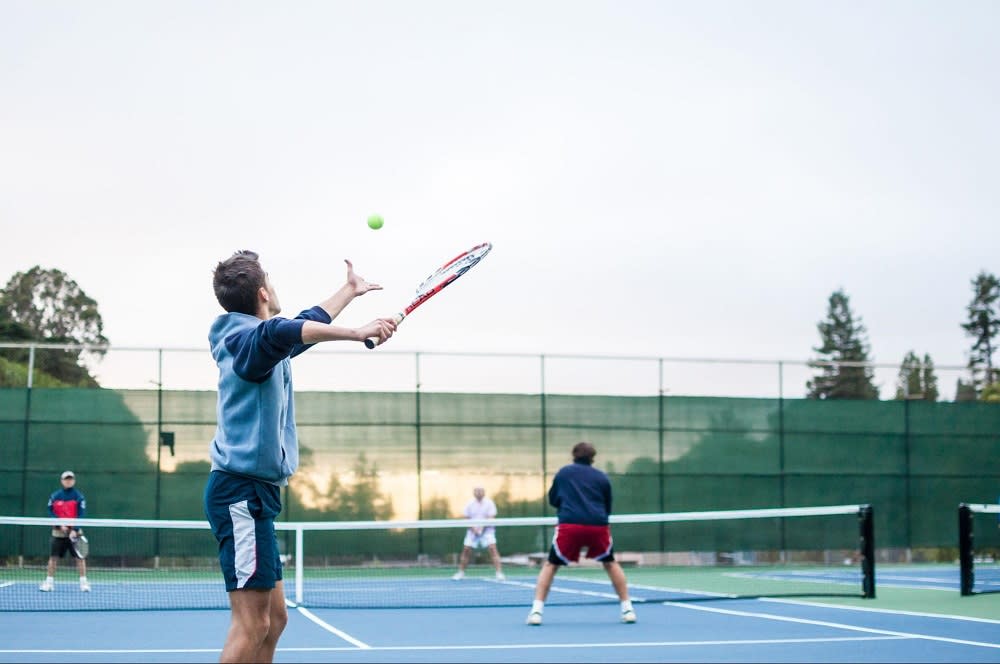 Central Park of Morris County offers the most in one location, but Parsipanny is home to dozens of parks. Black Brook Park offers something Central Park of Morris County does not: racquet sports. At Black Brook Park, tennis, pickleball, and handball can be enjoyed. There are also volleyball courts, baseball fields, and a large pond to leisurely walk around and fish in. Meanwhile, Bee Meadow Park is an excellent location for enjoying the water. Bee Meadow has fishing, swimming, hiking, biking trails, and a nearly 100-acre field for various sports. From bocce ball to horseshoe to dog parks, Parsippany
has a park
to fit every activity a family could desire outdoors.
Animals and farm history
If your family loves animals, there are excellent facilities for petting animals and experiencing farm life. Jack's Petting and Pony Farm allows children to pet and ride adorable ponies.
Craftsman Farms
is family-friendly and steeped in history. The farm was originally the home of famous furniture designer Gustav Stickley and is officially a National Historic Landmark. This 27- acre farm hosts a log house, a handful of cottages, stables, a chicken coop, a stone milk house, and dairy barn ruins. They offer tours of the historical site.

Whether your family wants a leisurely stroll, fishing, sports, hiking, or something in between, Parsippany has endless options. The mountains offer a great view of the county, and the trails show stunning nature and wildlife. The history and well-organized parks make this town easy to explore and engage with. This is an excellent break from the busy city without settling for isolated communities and limited amenities.
If you are interested in new single-family homes in Parsippany, New Jersey, reach out to
Shawn Chaconas
as your first step. Shawn has expertise in the area and is more than happy to counsel you.